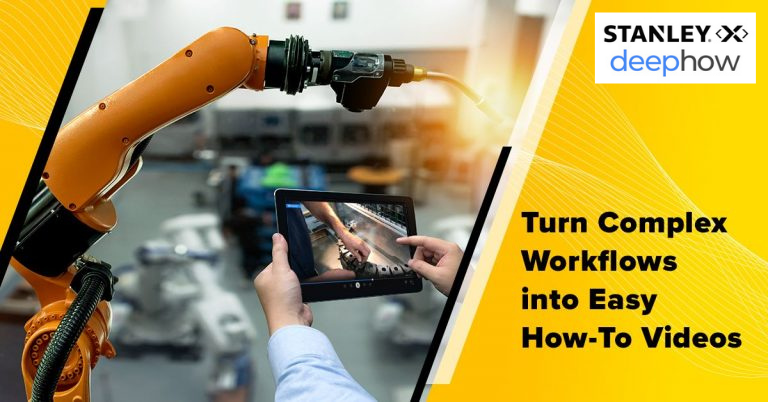 CCAT'S DEEPHOW PILOT PROGRAM
EMPLOYER APPLICATION FORM
---
The DeepHow Pilot Program is offered through CCAT to CT Manufacturing Employers to review and integrate AI technology solutions to help bridge the skills gap and maximize learning, efficiencies and value.
Public Announcement
Please be advised that your company and project may be highlighted in a press release and/or used for Economic Development Metrics issued by the state.
Next Steps
CCAT Workforce Solutions team will review your application and schedule meetings as soon as possible to discuss DeepHow cohort eligibility and timelines.
If you have any questions, please contact Eileen Candels, Advanced Technologies Outreach Coordinator at ecandels@ccat.us or 860-282-4206.
CCAT received support for this project from the CT Department of Economic and Community Development.